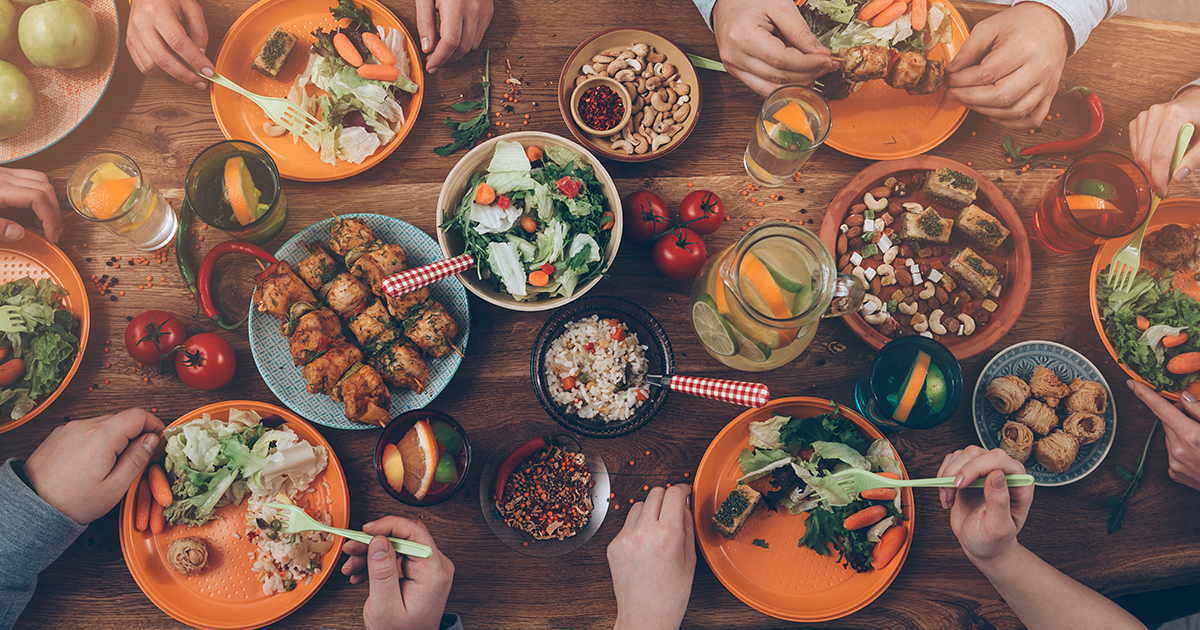 On the last Sunday of every month, there will be a fellowship potluck downstairs in place of refreshments and the Sunday School hour. This will be an opportunity for the church to share a meal, enjoy fellowship, and hear testimony about what God is teaching and doing among the individuals in our congregation.

Please bring one of your favorite foods to share. Hot food is best brought in a crock pot or insulated cooler, cold foods may be kept in a cooler or the refrigerator in the church kitchen. Drinks will be provided by the church.

If you have a testimony you'd like to share with those who attend, please contact one of the elders during the week before and give them a brief understanding of what you'd like to speak about.

Open to all members, regular attendees, and visitors to SGBC.